Angeline
Australia
September 10, 2019 2:55 am
Last online June 23, 2021 4:04 pm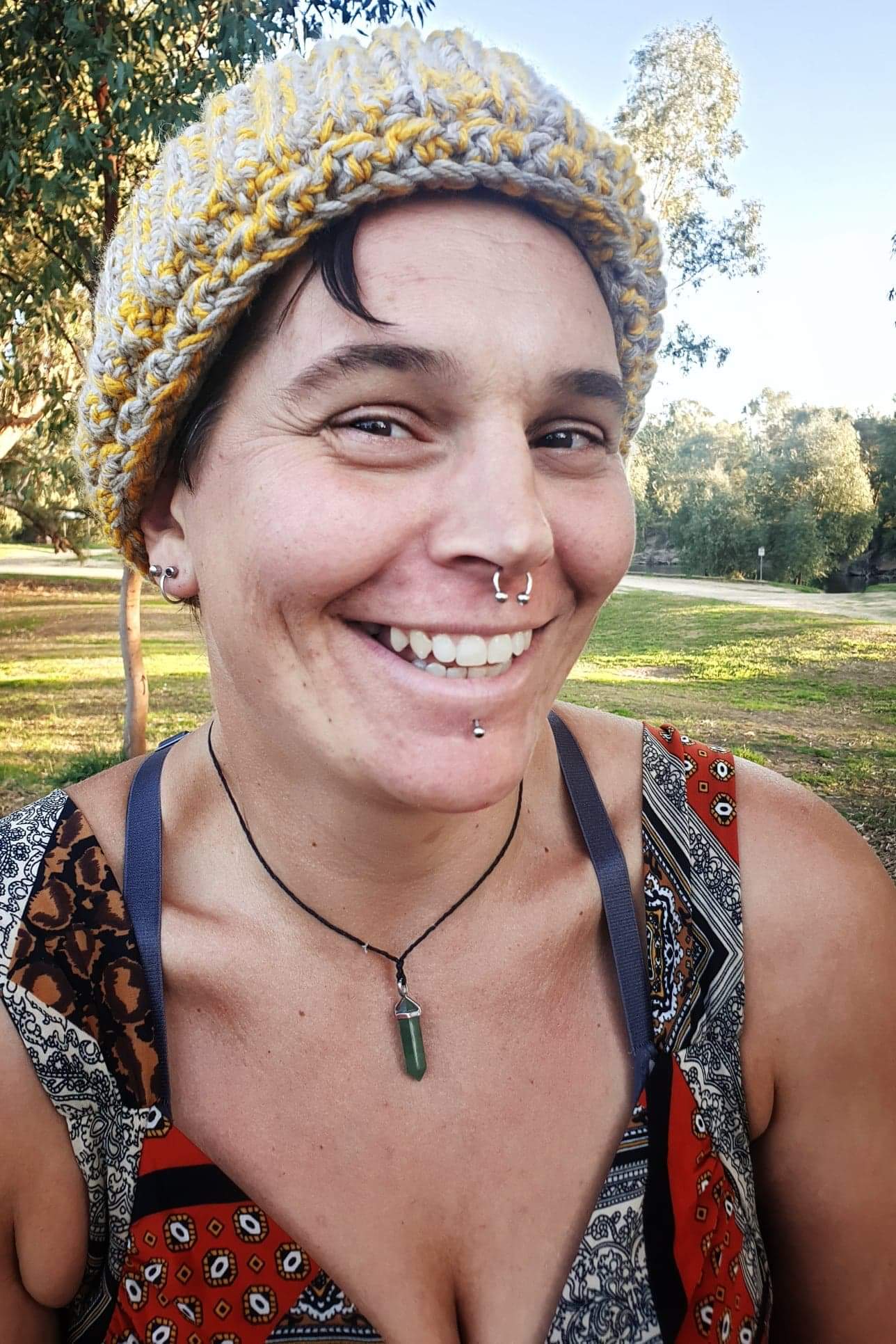 ---
---
Hi. I'm Angeline. I'm new to being a birth Doula and post natal Doula but so very excited to start this new journey with you.
I'm definitely not new to births though, I have had 8 of my own and been the support partner to my sister. I have had plenty of support with my first 5 births but after moving from Nz to Australia my 6th birth was very scary with a different set of birthing 'rules' and no family support. I would have loved to have known about what a doula was back then and had the reassurance of a doula and the support to make my wishes known, even though I thought I was so empowered and experienced.
I want to be there for the women who need another voice, to birth with your preferences up first, regardless of what might happen in birth. I want to make this passage of rites a time of calm, empowerment and confidence for you. Birth isnt fearful but amazing and natural.
As a post natal doula, knowing how crazy it is with a new born, especially with other children, I would love to help out. With establishing breastfeeding, helping get meals up and running, general cleaning, helping with other children, supporting you in this emotional time after birth and less sleep, helping you get some rest, even a massage with Essential oils.
I live in a bus, with my husband and 8 children. We travel slowly, we homeschool and follow the philosophy of unschooling in all our lives and live simple. I'm a lover of nature and all living things. We meander wherever we want to go so I am happy to travel to you. This is our lifestyle so I'll go where I'm needed and I regularly blog of where we are and what we are doing. I can't wait to meet you and be apart of this amazing chapter of your life! Extra bonus, my husband is a photographer for pregnant, birth or newborn photos and has seen his share of births as a very hands on birth partner to me.