Ashley Haas
Australia
July 23, 2019 12:39 am
Last online June 23, 2020 8:01 pm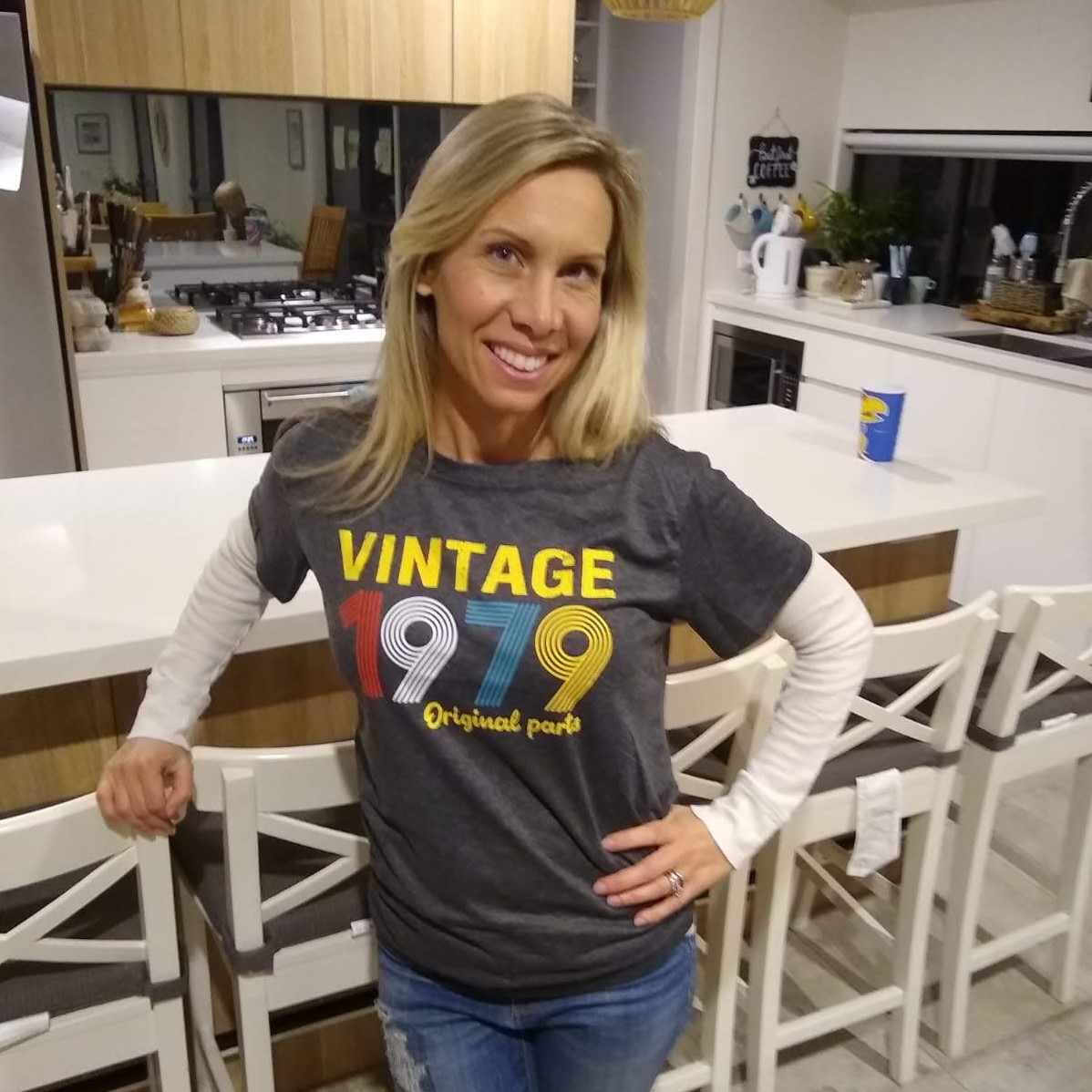 ---
---
Hello, I'm Ashley Haas, founder of Birth Simply and a devoted wife and mother of 4.
I hold a Master's degree in Human Services Counselling and am a DONA International trained birth doula. As a professional counsellor and birth doula, I provide a holistic approach to the key life experience of childbirth by integrating my counseling skills with my passion for supporting and empowering women.
Please contact me if you are interested in learning more about the support I offer during pregnancy, birth, and beyond.