caragreen
Australia
November 19, 2020 4:25 am
Last online February 22, 2021 4:00 pm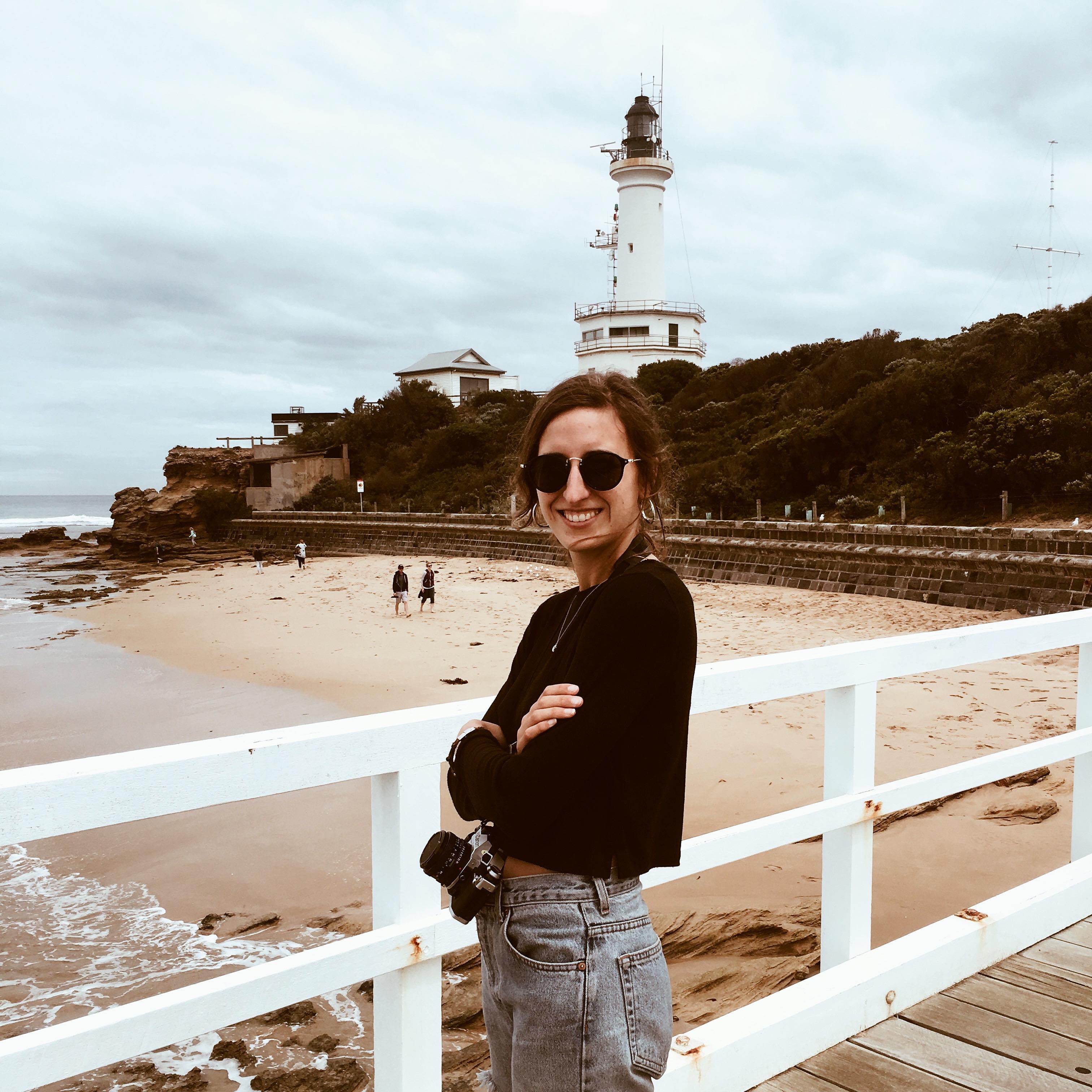 ---
---
Based near Wollongong – NSW, trained by the Doula Training Academy and happy owner of Intuitive Birth.
I am a natural enthusiast, a lover of books and infatuated by the world surrounding me. Growing up extremely close to my mother and two older sisters, my interest in women's health, spirituality and sensuality began earlier than most. My family of women were and will always be my guides to what a woman, in her true full glory, can live like.
Spending ten years committed to the healing of my body and spirit, I have gained invaluable lessons I need to share.
It is through this journey of self-discovery and connection I have found my calling. Or rather, listened to what has been calling me all along.