JEdgley
Australia
September 6, 2018 6:12 am
Last online June 8, 2021 6:02 pm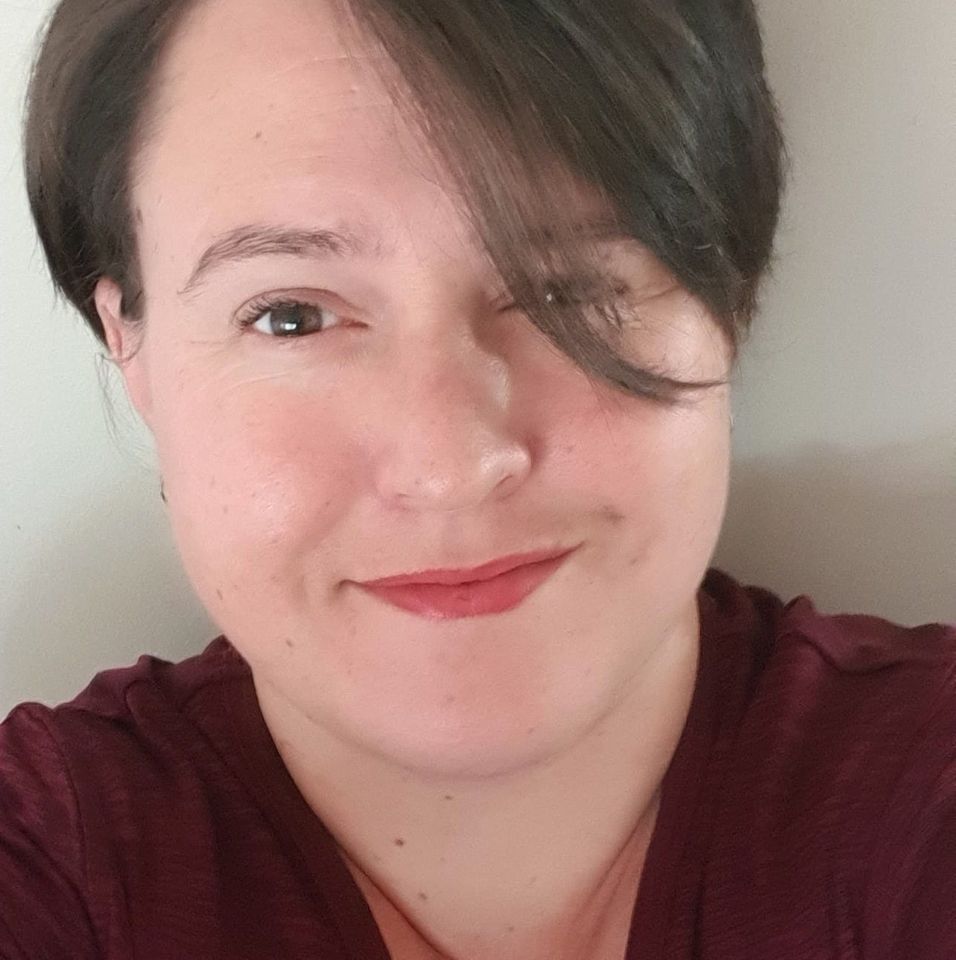 ---
---
Jenna is a Certified Birth Doula (trained via Childbirth International), a placenta encapsulator, a student Childbirth Educator and student Rebozo practitioner located in Kippa-Ring, QLD, Australia, normally offering pregnancy and birth support and placenta encapsulation to women delivering at the Royal Brisbane, the Mater, North West Private, Caboolture and Redcliffe Hospital's, and also to women planning to birth at home on the north side of Brisbane - she often travels further afield for her clients as she believes that the services she offers should be available to everyone regardless of their location.
She is passionate about positive and empowering birth, in all of its forms, and her goal is to support women as they become empowered and own their births, regardless of how they happen or what occurs during pregnancy and birth, if you have an elective cesarean, epidural, natural birth, hospital birth, home birth, emergency cesarean or anything in between she will support you with whatever your birth choices are.
Jenna is well educated in pregnancy and birth and, like every other doula in the world, always learning, always discovering new information and new research in order to help support you better. If she ever reaches the point where it seems that there is nothing more to learn then it will be time to put away the doula uniform and find something else to do, thankfully she doesn't believe that will ever happen because as long as there are people studying pregnancy and birth there will always be more to learn!