JoAskham
Australia
August 20, 2018 10:22 am
Last online October 14, 2020 1:13 pm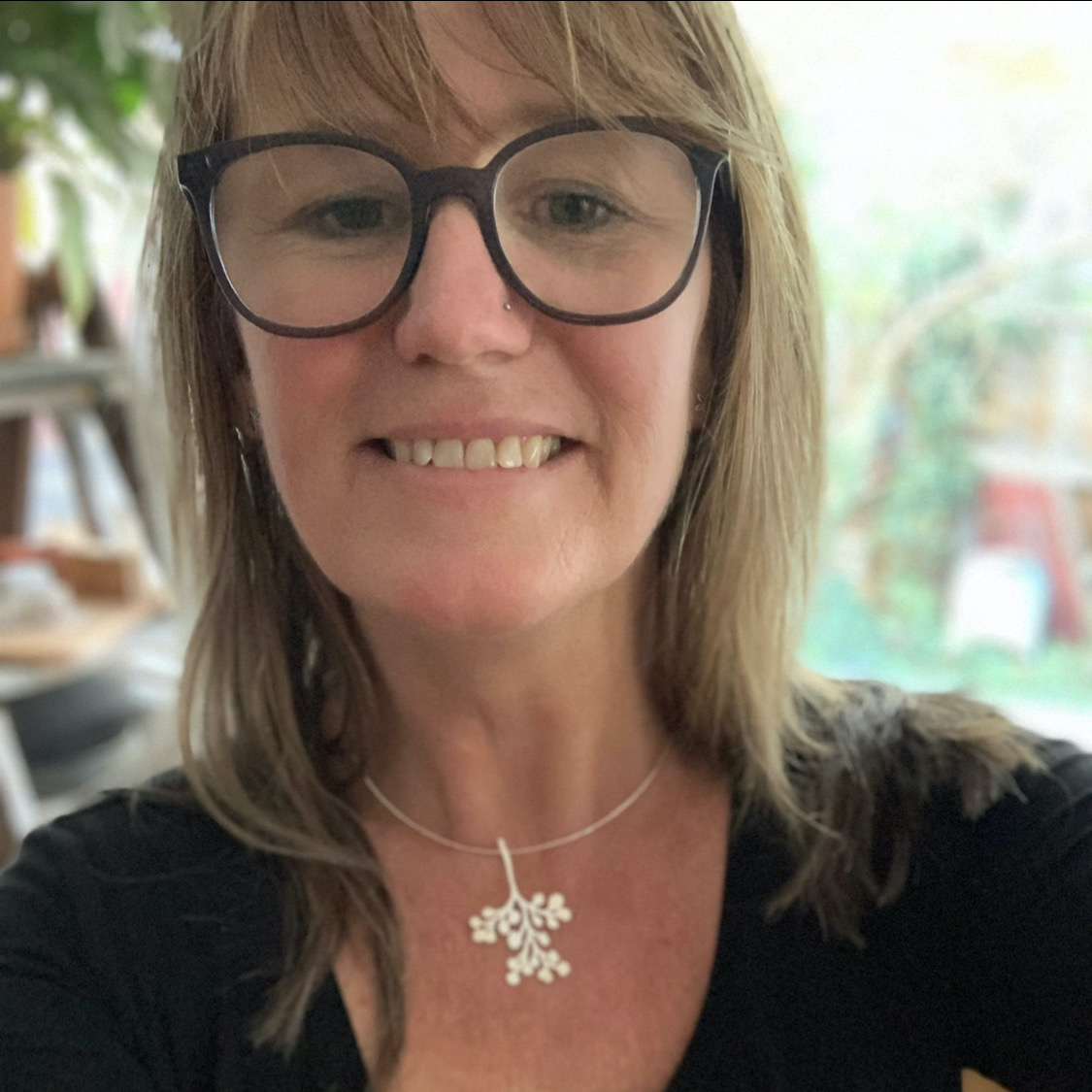 ---
---
I have had three babies of my own whose arrivals took me on a journey through a hospital birth and the process of two planned home births. After a fully managed pregnancy and birth in the United States, I knew there must be some other way to better the 'production-line' birth experience.
My research lead to a group called 'Doulas of North America' (DONA) where I commenced my initial doula training in 2001. My continued passion to help enhance the birth experience made me realise that a woman needs to feel trust in her body and with the natural ability we have to give birth, but also to feel well supported in the time leading to this event and during it's actual process.
As a doula for since 2002, I have gained experience with home, hospitals and birth centres, family and sibling involvement, single mothers, same sex couples, a variety of ethnic backgrounds, inductions and c-sections. I have also been privileged to have sat a year in Rhea Dempsey's Birthing Wisdom – Birth Attendant circle and completed the online 'Optimum Birth' training.
I am also involved in co-ordinating and facilitating childbirth education through workshops, yoga and support circles.
All of the above and continued professional development training, help me to feel confident to help birthing families find their power to have the best birth possible, but mostly I work with individual situations, personal connections and intuition to get to this achieved outcome.
Please feel free to contact me for a chat or to organise an initial meeting.