Kate Porter
Australia
July 19, 2018 10:53 pm
Last online August 19, 2020 10:49 pm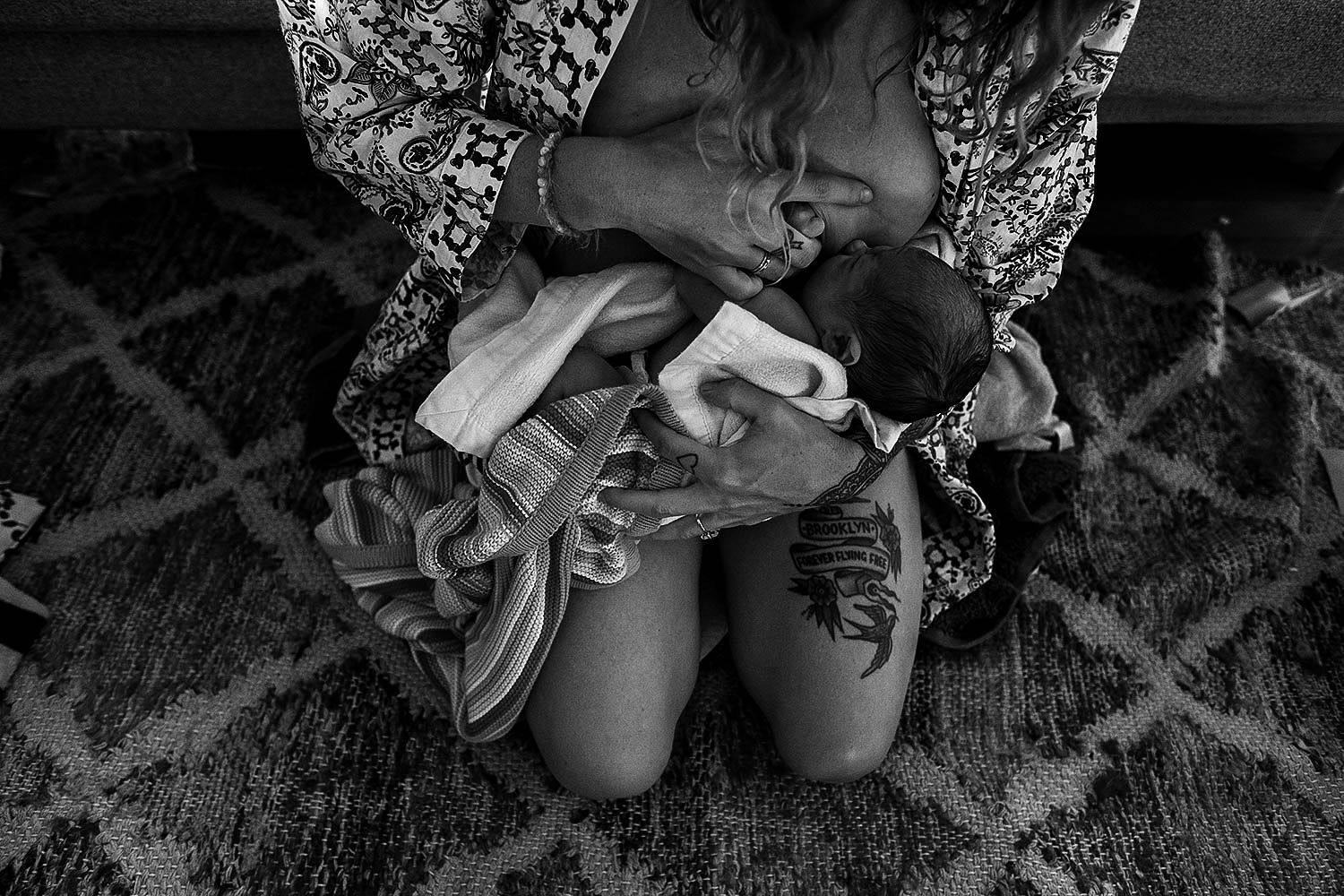 ---
---
As a doula I support families to bring their baby in to this world in a gentle and sacred way.
I am also an advocate for intuitive motherhood as a peaceful and satisfying birth and parenting method, as well as an advocate for the building of metaphorical "villages" around the birth of a child.
​I was called to this profession because every mother deserves to have a birth doula. Every mother deserves a kindred spirit; a personal village; the help of a sister whose willingness to serve guides her every action.
​I was called to this profession so that I can empower all women and encourage them to love their bodies, honor themselves and be fully present with their babies - for the strength of a mother is unmatchable, and coming to this realization is one of the best gifts my children have given me.
​My doula services focuses on educating and empowering women in such a way that they come to realise they already know how to give birth, mother their children and care for their families as a whole - but they must first learn to trust themselves and acknowledge their innate wisdom. As such, whatever you know your birth and postpartum preferences to be, I will support and guide you on your journey in a completely loving and unbiased way, because I believe that all birth is natural, and all birth is sacred.
I support Home Births, Free Births & Hospital Births.