Mothers Care Services
Australia
January 3, 2021 5:51 am
Last online January 22, 2021 5:12 pm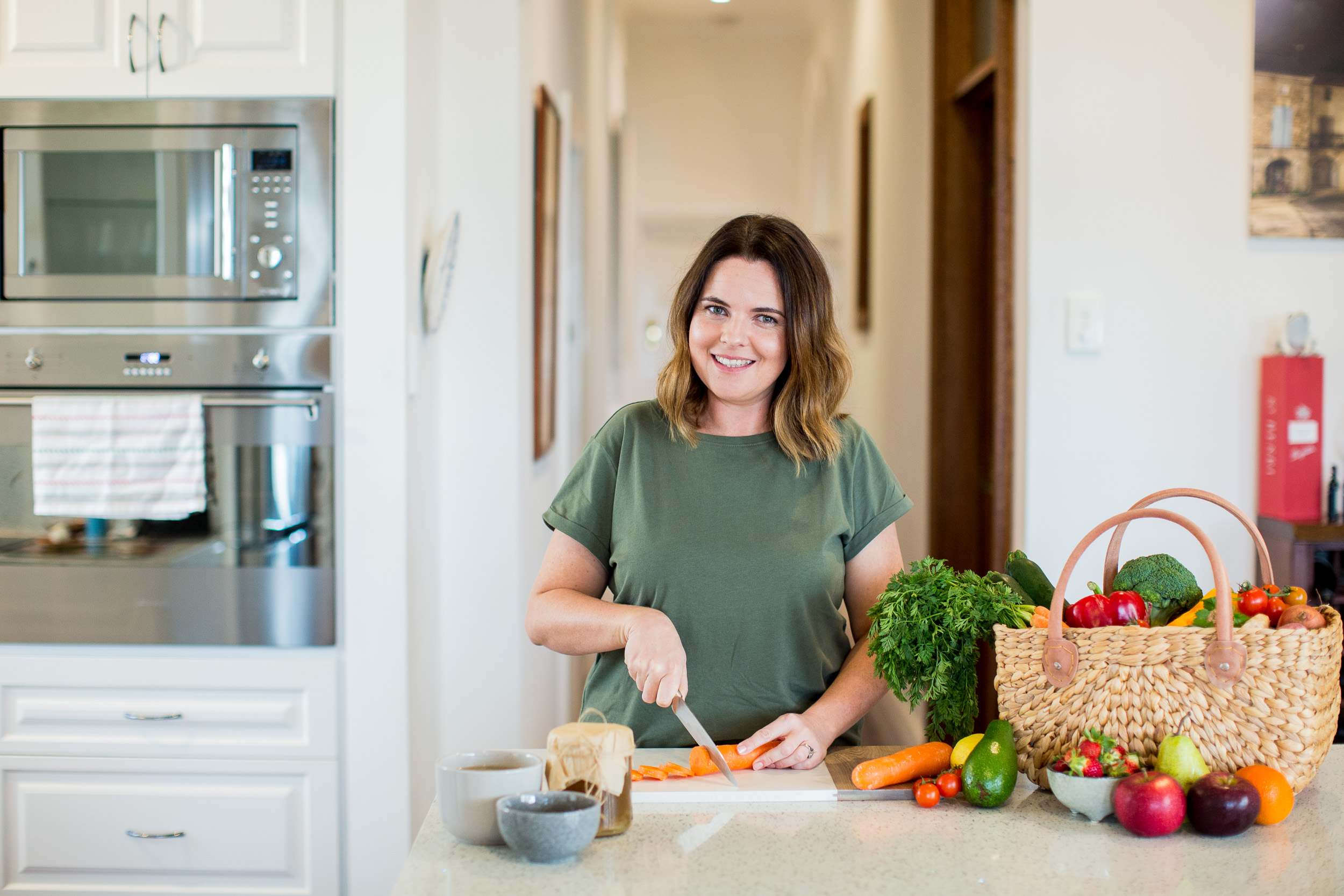 ---
---
My name is Lynsey Trench-Murphy, and I'm a Postpartum Doula based in Perth, Western Australia and a mother of two. In 2015 after the birth of my first child, I realised there was a lack of good support and services for mothers in the arduous weeks following birth. After doing some research, I found that the first forty days are often highly regarded as a critical period for both mother and baby for many cultures. There is universal wisdom, particularly in Eastern cultures, that recognises this significant rite of passage and duly supports the mother through a range of traditional therapies and food.
In 2018 I had my second child, only this time I had a postpartum doula by my side and a carefully planned fourth trimester. Beginning the journey rested, well-nourished, calm, and with the right support meant that I could flourish as a newborn mother. Acknowledging and paying tribute to my new role, probably the most important role I'll ever play, along with extra support and nourishment gave me the confidence and space I needed to thrive as a new mother and bond with my baby.
It has been my passion since then to research and write about the postpartum experience. From my research, I have developed five pillars I believe are important to postpartum wellness: warmth, support, rest, planning and community. Having worked in culture and community for the past 10 years, I understand how to build community and connect people with the services they need. I am a Certified Postpartum Doula through Newborn Mother Collective and have completed training in breastfeeding, massage and cooking. I am currently embarking on a Masters of Perinatal Mental Health and a Certificate IV in Breastfeeding Education.