Rebekah96
Australia
September 25, 2017 11:25 am
Last online March 22, 2021 3:42 pm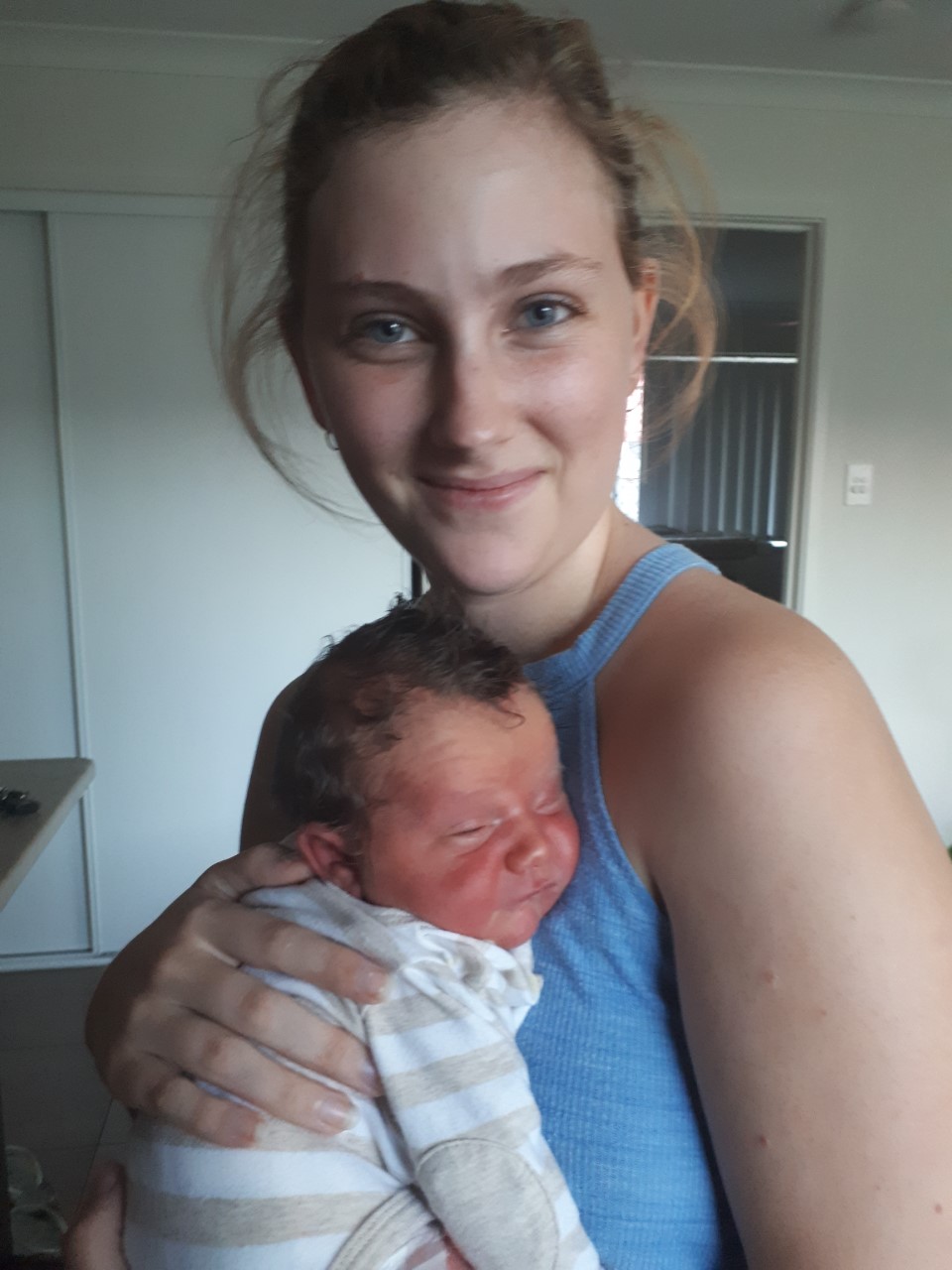 ---
---
Hello and welcome to A Beautiful Life Doula services
Are you pregnant, planning a natural hospital, home or freebirth? You have come to the right place!
If you are considering holistic support during your pregnancy and birth then you've discovered the right place. I work in Ipswich and surrounds with pregnant women and families who know enough about birth to know they want to do it differently to how it can often happen in our hospitals and in our culture.
​If you are concerned about an aspect of your birth or becoming a mum, and you're looking for a doula that can offer you thoughtful, professional and nurturing support to help you feel more relaxed and confident, then let's talk more!
​
In a culture where birth is often deeply feared and constructed as a medical event, I have found my calling in serving women to reconnect, trust and love themselves throughout this sacred and often challenging time of giving birth and becoming a mother.
It is my passion and goal to help mums achieve their best birth and feel empowered in it as it is such a unique and special time in their lives