S.Simmons
Australia
June 5, 2021 1:13 am
Last online July 20, 2021 4:56 pm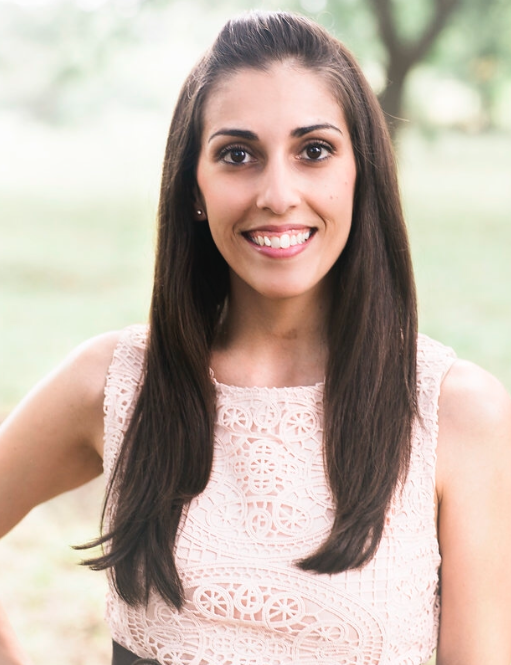 ---
---
Hi, my name is Stephanie and I am the owner and founder of MIND BODY BABY, a place where expectant mothers and families can experience a holistic approach to pregnancy, birth, and postnatal recovery. I am a Certified Doula, Lactation Educator, Pre & Postnatal Corrective Exercise Specialist, and Remedial Massage Therapist.
I created Mind Body Baby with a desire to empower women through education and movement so that they can feel strong, healthy, and confident about their journey through pregnancy, childbirth, and as a new mum. My approach to pregnancy and postnatal care involves establishing a strong mind-body connection with attention to both physical and mental preparation and recovery.
It is my honour to be able to support you throughout your pregnancy with comprehensive childbirth education, personalized exercise programs, and remedial massage therapy to support a strong and healthy body. Once your labour begins, I may provide continuity of care in the role of a doula, supporting you and your birth partner in your chosen birth setting. After baby has arrived, I can also assist you in your physical and emotional recovery with a tailored care management plan that involves support with breastfeeding, postnatal exercises, diastasis recti rehabilitation, and massage therapy.
So, if you are searching for guidance in helping you achieve a strong and healthy pregnancy, feeling more confident about your upcoming birth, easing muscular aches and pains, or rehabilitating your body post-childbirth, then it would be my honour to assist you each step of the way.
​
Thank you for visiting MIND BODY BABY and I look forward to meeting you!